Dear Mama
It's been a month since you left us, mama. We still miss you every single day.However, knowing that you are safe in His arms gives us strength to live on. We love you mama, now and evermore. Sayang sayang sayang, mama. <3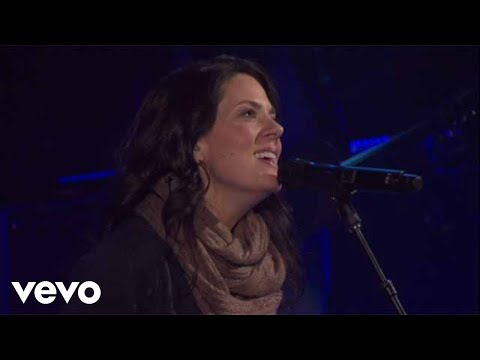 You can forget how to love someone. I'm almost sure of it. It's a skill like anything else, right? If left unattended, it withers, it dies, it gets forgotten. I'm forgetting what it feels like to really love someone or maybe I've already forgotten. It could be too late. I could be faced with something great, someone great, and not know the first thing to do with it. Do I put my arm around you...
"Just because you fail once, doesn't mean you're gonna fail at everything. Keep..."
– Marilyn Monroe
Lucky Ones.
"Every now and then the stars align, Boy and girl meet by the great design, Could it be that you and me are the lucky ones, Everybody told me love was blind, Then I saw your face and you blew my mind, Finally you and me are the lucky ones, this time"
"I love you more than songs can say, but I can't keep running after yesterday…" - John Mayer
We tend to forget that happiness doesn't come as a result of getting something we don't have, but rather of recognizing and appreciating what we do have. Frederick Keonig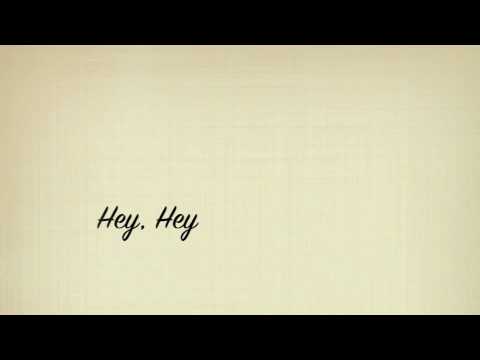 28.
Feeling a little melancholic today. So many thoughts ran through my mind as i was running on the thread mill. Memories, only if they can be erased. Maybe its the rain or perhaps, the thought of me turning a year older in a week's time that made me feel this way. The events that took place in the past 1.5 years have really changed me and sometimes i do miss the old me. The cheerful, warm,...
"With ordinary talent and extraordinary perseverance, all things are attainable. ..."
"It's not that I'm so smart, it's just that I stay with..."
"You can't go through life quitting everything. If you're going to..."
"Consider the postage stamp: its usefulness consists in the ability to stick to..."
"You can't control the things that happen to you but you can control the way you..."
– You Again (Movie)
What's on my mind? →
This…..
I'm in desperate need for some motivation! I want to find a purpose in what i'm doing! I want to live dangerously, stop playing it safe, start taking risk! I want to learn to love again! I want to live, live my dream!!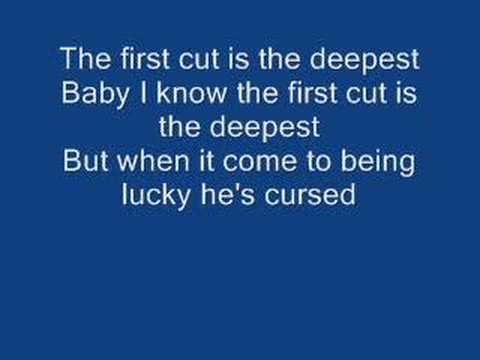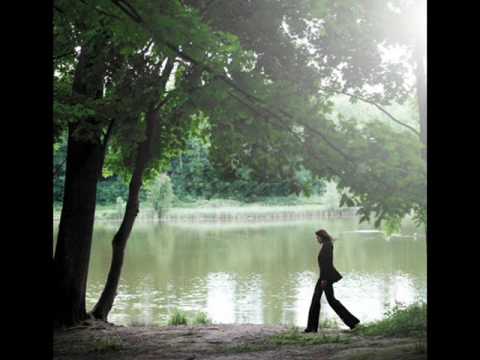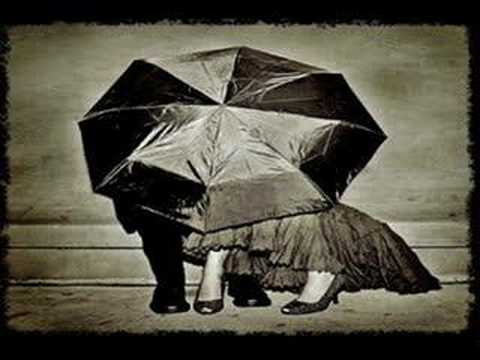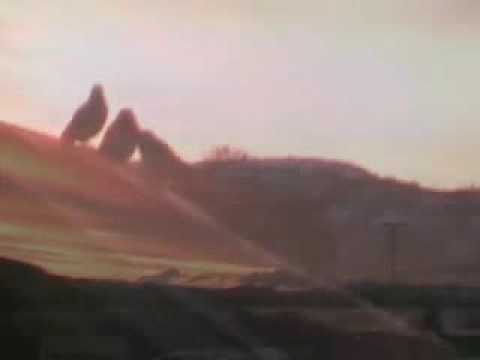 When the rain is blowing in your face And the...